I thought I'd post a few of my favorite Christmas presents just for fun! Unfortunately I didn't take pictures of any of the ones I gave people. I gave a lot of notebooks like to my mom, dad's gf and her daughter and my brother got some Mizzou pants (fingers crossed he goes there!). The boyfriend got a shirt and basketball thing for his dorm room. I was at a loss for shopping for him!
Although he shopped perfectly and got me this: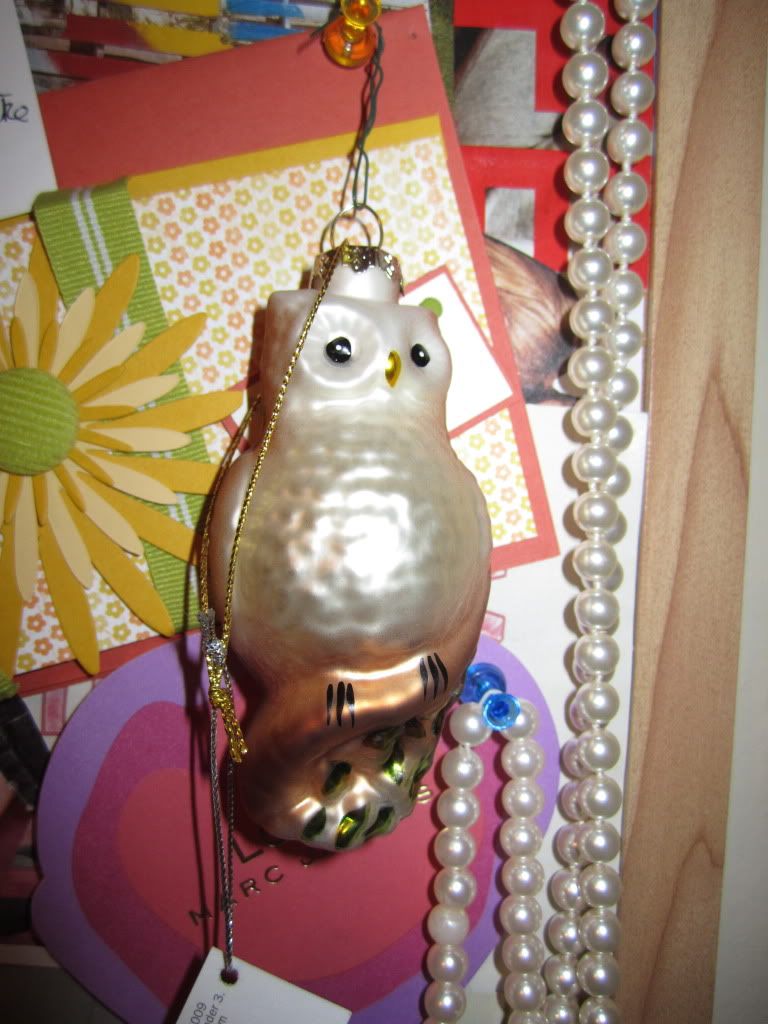 I absolutely love it! Its a little ornament, but I chose to hang it on my bulletin board. It was too cute to sit in a box eleven months out of the year!
My dad's gf, Christine got me this cute little Starbucks to-go cup:
One of my favorite places to study at school is the Memorial Union, which has a Starbucks in it, so I practically live off them during test weeks! It came with a gift card inside too. It was so sweet.
One of my aunt's got me a cute monogrammed makeup bag. I added the bow on top though!: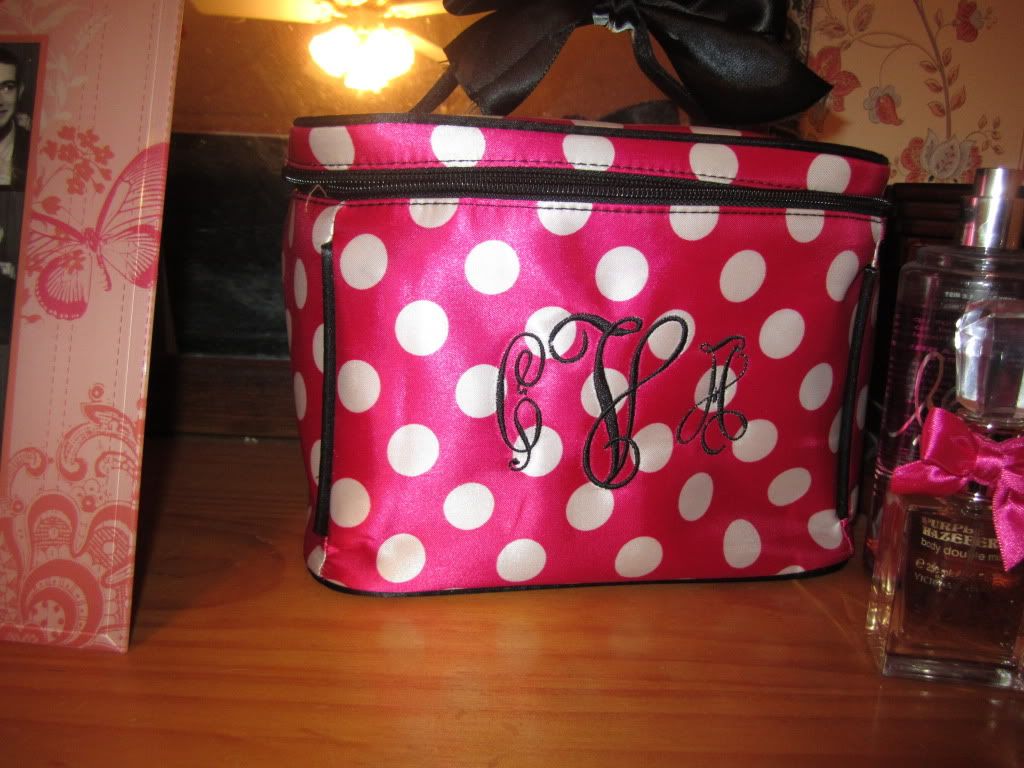 I love it! And of course, its pink!
And my absolute favorite present came from my dad who got me a computer protector to save my lappy from any further scratches! I'm very protective of it.:
I added a pink bow to the charger so it would match. That's my pup, Thor, snoozing in the background. He got a new Mizzou collar for Doggy Christmas.